The product is obtained by grinding, sterilization, cooking-and rear track packing peces or dehydrated plantain slices. The product has a creamy color characteristic aroma and flavor of banana, 80% of the product passes 100 mesh.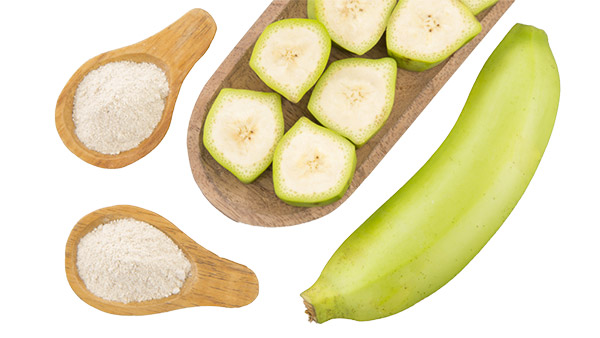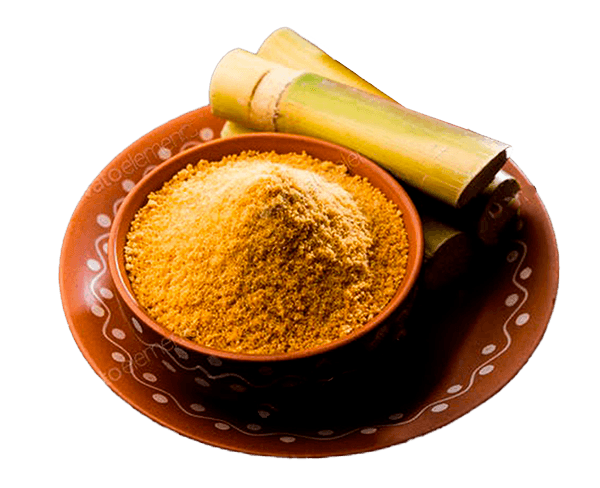 Product made from sugar cane, without the addition of chemicals, pesticides, additives. This product can be used as a healthy and nutrional natural sweetener taking into account the minerals and vitamins contained in Pane, ir can also be used as raw material in the production of various products in the food industry.
Arabica coffee makes up the bulk of world production and is grown mainly at higher altitudes in the tropical and temperate regions of theWestern hemisphere. Arabica coffee is milder, more aromatic and contains less caffeine than Robust coffee.