Slide
Tropical fruits · exotic fruits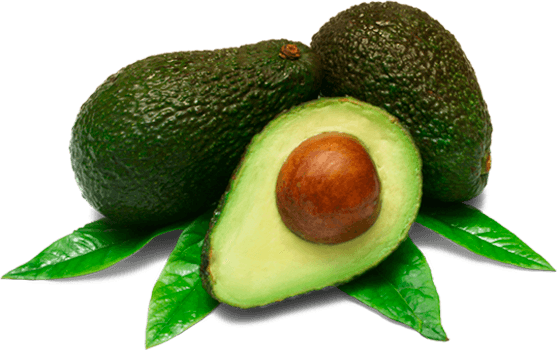 ¡WE MOVE AROUND THE WORLD!

We guarantee qualified logistics to deliver our products under the best quality conditions from different origins and to different destinations.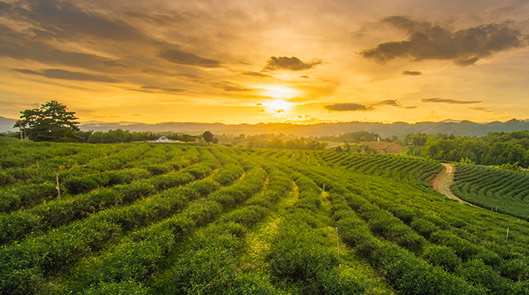 We have allied producers in Colombia, Peru and Brazil who share our vision of quality, fruit availability and commitment to our customers, thus being a benchmark in the fresh produce industry, we are a large family of more than 400 people who work directly and indirectly for bring our products to customers around the world.

SG Foods by Serendipia G LLC is a leading food marketing company and commercial representation of Latin American fruit producers in the markets of North America, Europe, the Middle East and Asia. We open markets with distributors and marketers that ensure transactional food programs with our producers…..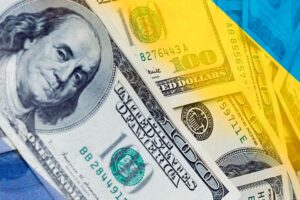 As if it were a new global tsunami, the war in Ukraine entered the international arena as surprisingly as the pandemic did two years ago....
Read More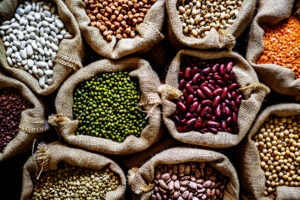 The demand for fresh food has been growing considerably for about 10 years, agro-industrial products have become the main elements of the family food basket,...
Read More