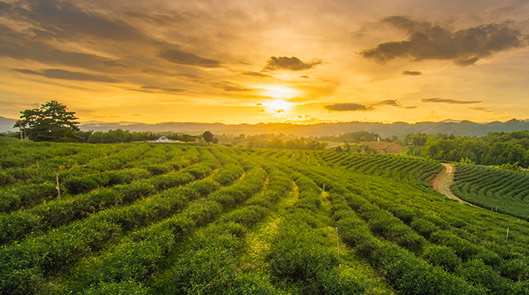 We have allied producers in Colombia, Peru and Brazil who share our vision of quality, fruit availability and commitment to our customers, thus being a benchmark in the fresh produce industry, we are a large family of more than 400 people who work directly and indirectly for bring our products to customers around the world.
SG Foods by Serendipia G LLC is a leading food marketing company and commercial representation of Latin American fruit producers in the markets of North America, Europe, the Middle East and Asia. We open markets with distributors and marketers that ensure transactional food programs with our producers, having logistics agents that allow us to quickly connect and verify quality for each client.
We support growth with an experienced commercial team, which strengthens the sustainability over time of the developed channels, assigning each partner a guarantee scheme on the product that is marketed, seeking to standardize and standardize quality requirements according to the destination of the products.
· Colombia
Calle 17 # 7 – 12 Piso 11, Pereira
· United States
848 Brickell Ave, Ste 950 Miami, Fl. US 33131